TIMBERLAND TAPS LONDON-BASED DESIGNER CHRISTOPHER RAEBURN AS GLOBAL CREATIVE DIRECTOR
New role underscores brand's commitment to responsible design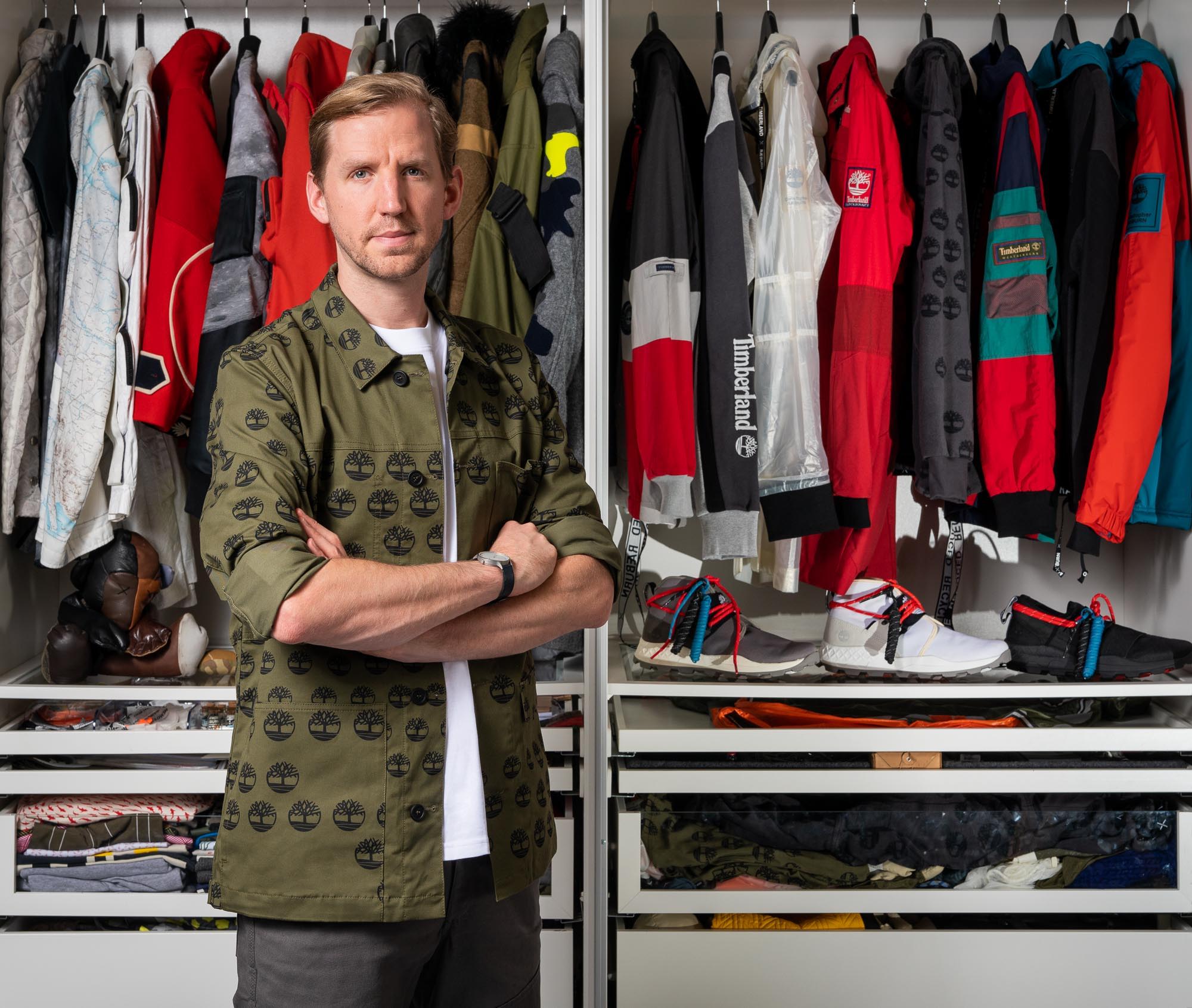 Timberland, known worldwide for its iconic yellow boot and passion for the outdoors, today announced a partnership with British designer Christopher Raeburn, who will serve as Global Creative Director for the brand. Raeburn, whose label of the same name is synonymous with responsible, intelligent fashion design, will be a key stakeholder in developing Timberland's global creative vision; ensuring a holistic design approach across all product categories, marketing and in-store environments, alongside elevating the brand's commitment to responsible sourcing, inclusivity and community. ​ 
Raeburn's design ethos encompasses three key pillars – REMADE, REDUCED, RECYCLED – which complement Timberland's longstanding commitment to make products responsibly and steadily increase its use of recycled, organic and renewable materials over time. Raeburn also heralds craftsmanship, innovation and utility as central to his design philosophy, again creating a natural and authentic connection to the Timberland® brand.
"Timberland has a strong foundation in craftsmanship and innovation; now it's time to elevate our brand vision through the lens of design," said Jim Pisani, global brand president, Timberland. ​ "Christopher Raeburn is a true visionary, who shares our ethos of responsibility and brings to the table a fresh, modern design sensibility. Together we will really push the boundaries of where Timberland can go as a brand, and we're excited to get started."
As creative director, Raeburn will partner with Timberland's global product, marketing and innovation teams to deliver a forward-thinking look and feel that pushes design boundaries while honoring the brand's outdoor heritage. Raeburn will work closely with each team to create a collection of Timberland® footwear, apparel and accessories that further the brand's purpose to step outside, work together and make it better. The first full collection under Raeburn's vision, across men's and women's, will be fall/winter 2020.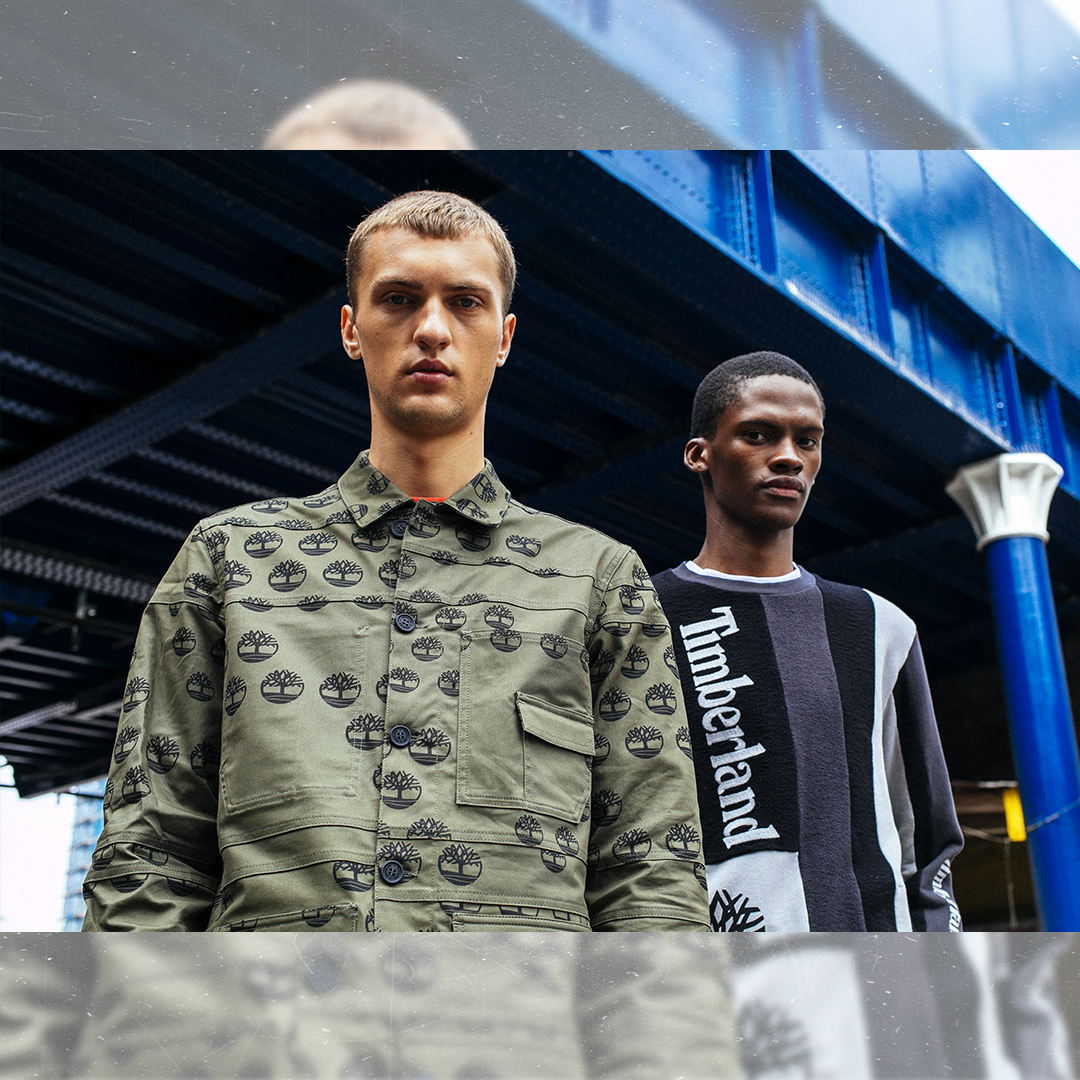 "I've been watching the Timberland® brand for many years and have always been drawn to its commitment to be a responsible business," said Raeburn. "I see an incredible opportunity for Timberland to break out and put responsible, innovative design at the centre of the brand's creative strategy. It's an exciting moment to join forces with Timberland; ​ a company set to evolve following decades of good work. I'm honoured to be partnering with a company with such strong values and I'm truly excited to be making a difference on a global scale."