A better world, one bottle at a time
Timberland's ReBOTL collection contains the equivalent of 6 to 10 plastic bottles in each style
Timberland has made it their goal to produce shoes in a more environmentally conscious way for a couple of years now, but for the upcoming season they're taking things even further: the shoes in the ReBOTL collection are made of 50% recycled PET! These shoes are on-trend, comfortable and help save the world from the overflow of plastic waste.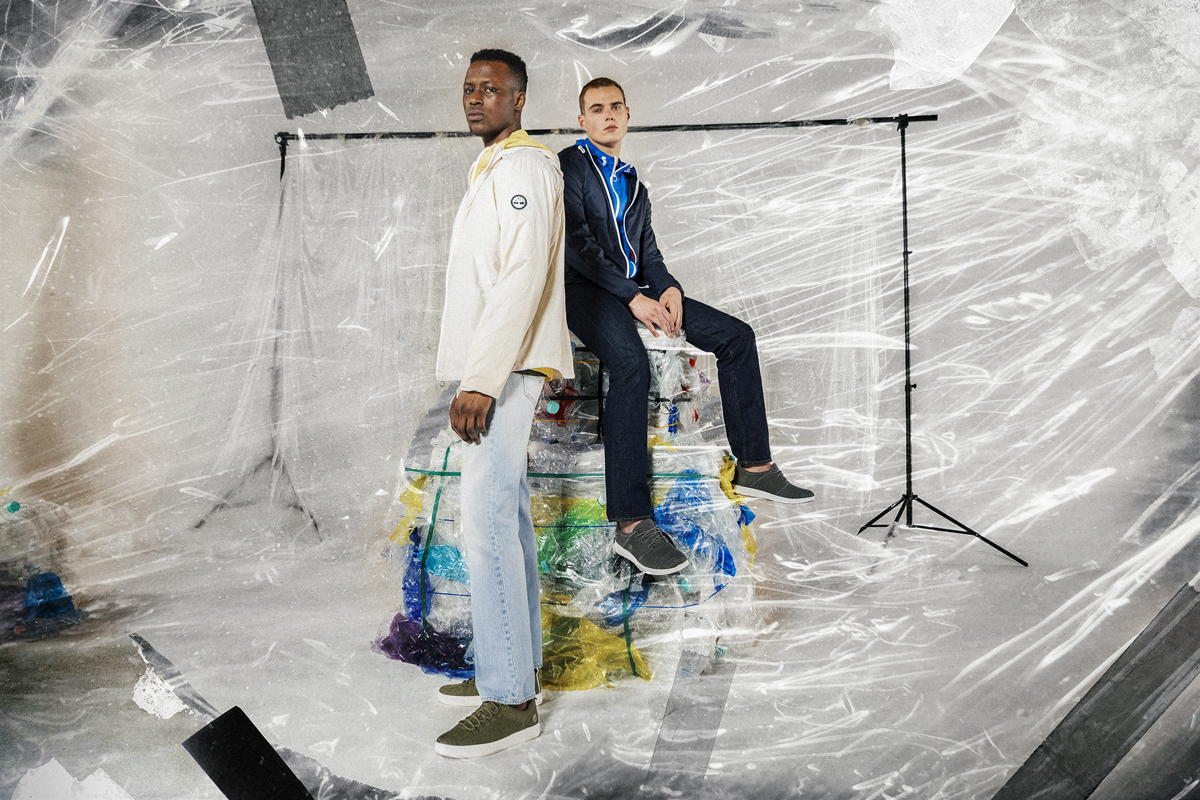 Timberland has made it their mission to reduce the amount of waste that is created in the fashion industry. To help solve this global issue, the brand is releasing multiple collections that are made with an outsole constructed from recycled plastic bottles. Combined with the lightweight and breathable Recycled Knit technology, these shoes aren't only better for the environment, they are also trendy and comfortable. Timberland will continue using this material in future collections.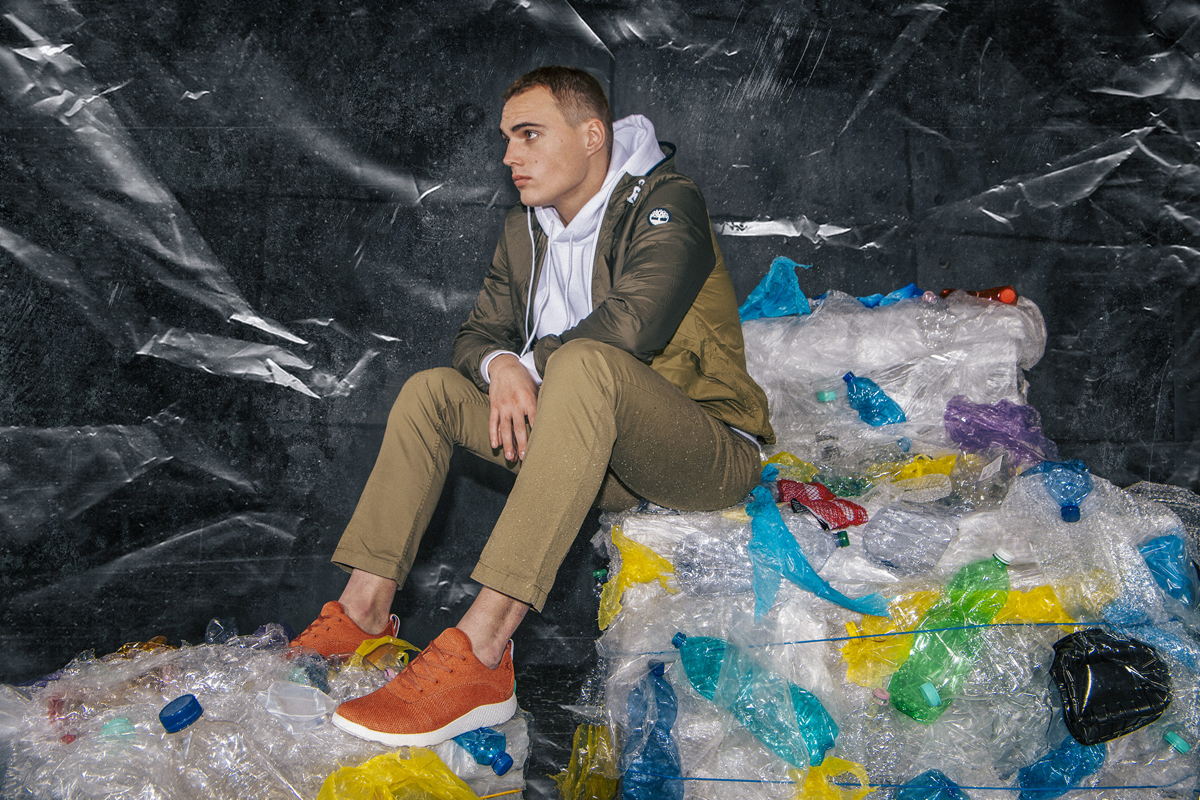 The collection is fully in line with Timberland's sustainability objectives. With this they support their three important pillars: "better product, a greener world and stronger communities. Since 2009 the equivalent of 310 million plastic water bottles have already found a new life in Timberland products!
These shoes were designed to have a large impact on fashion, but a minimal impact on the environment.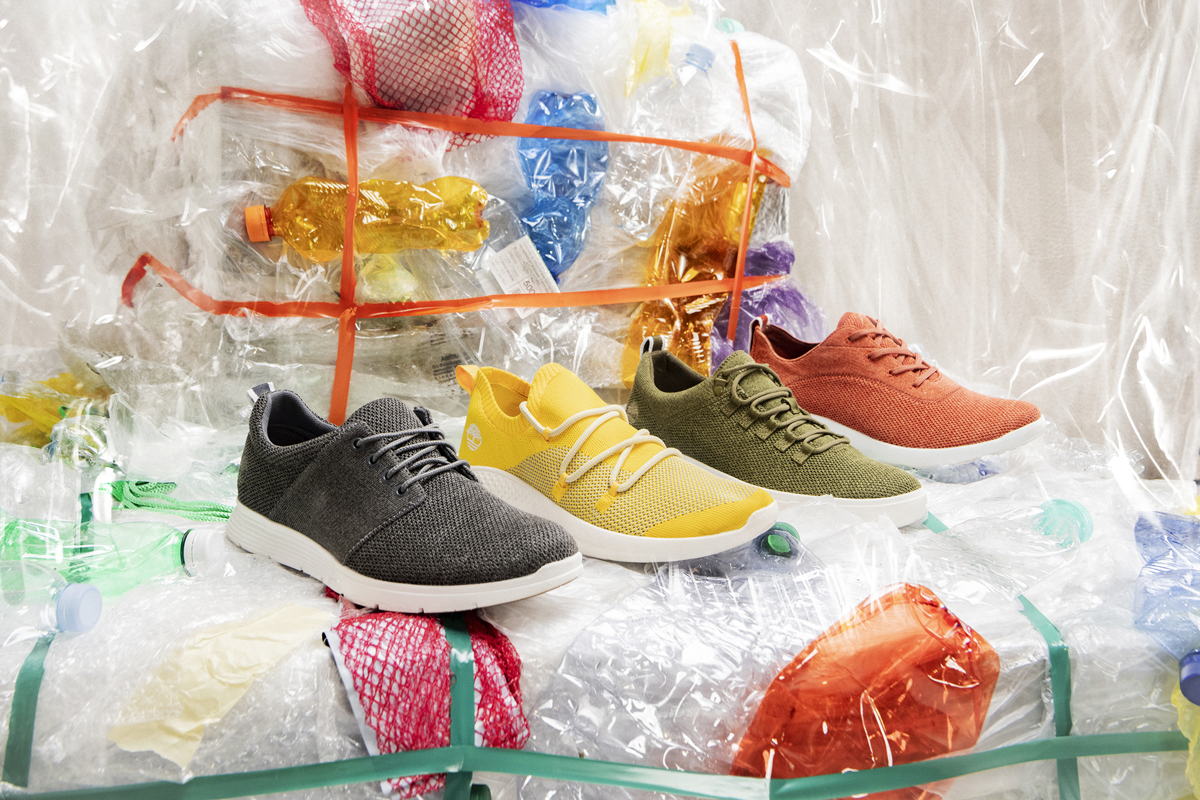 The collection is now available in stores and online!
---
Please find all high res images here.
Please find more videos here.