Camouflage cool
Timberland SS19 - invest in iconic looks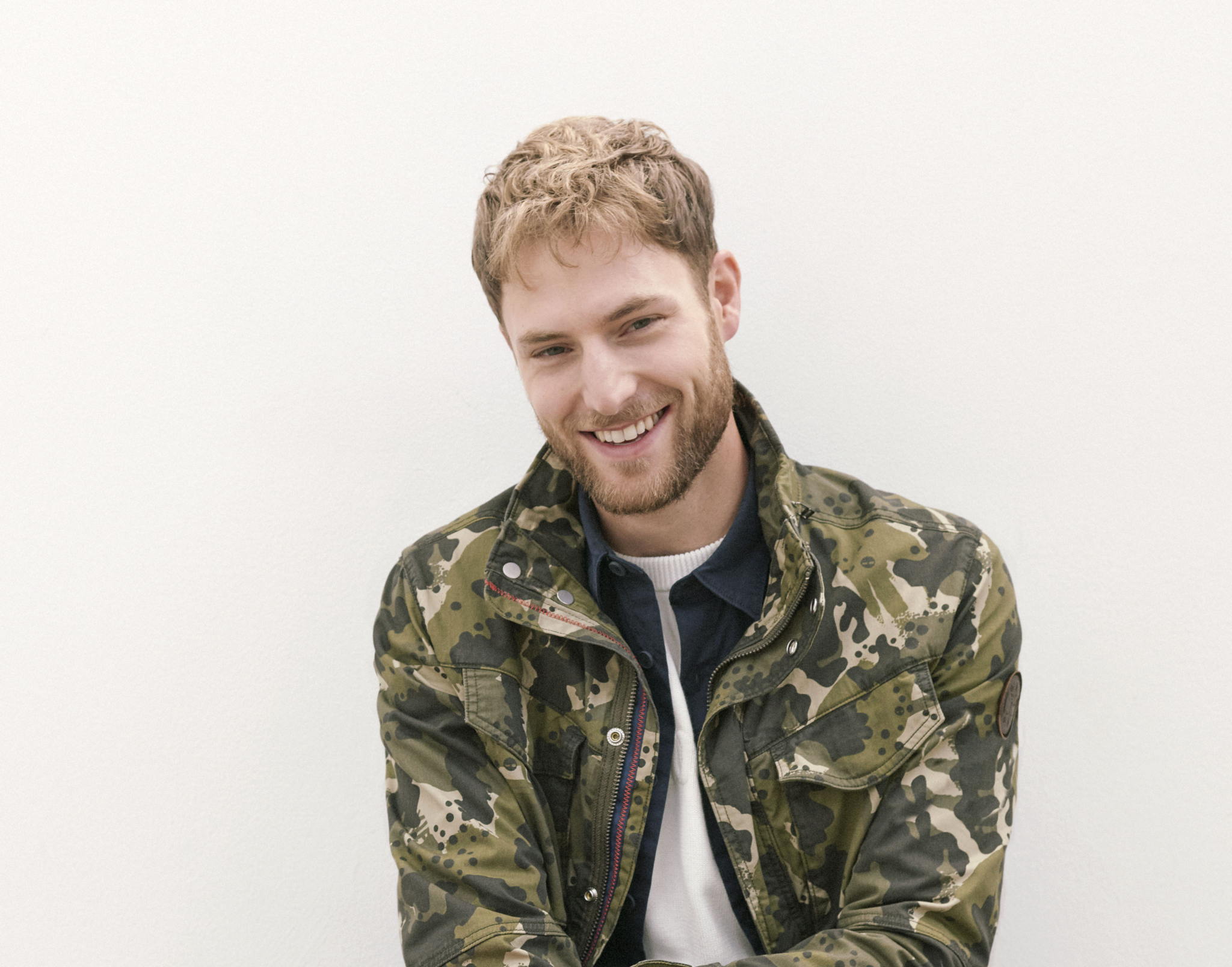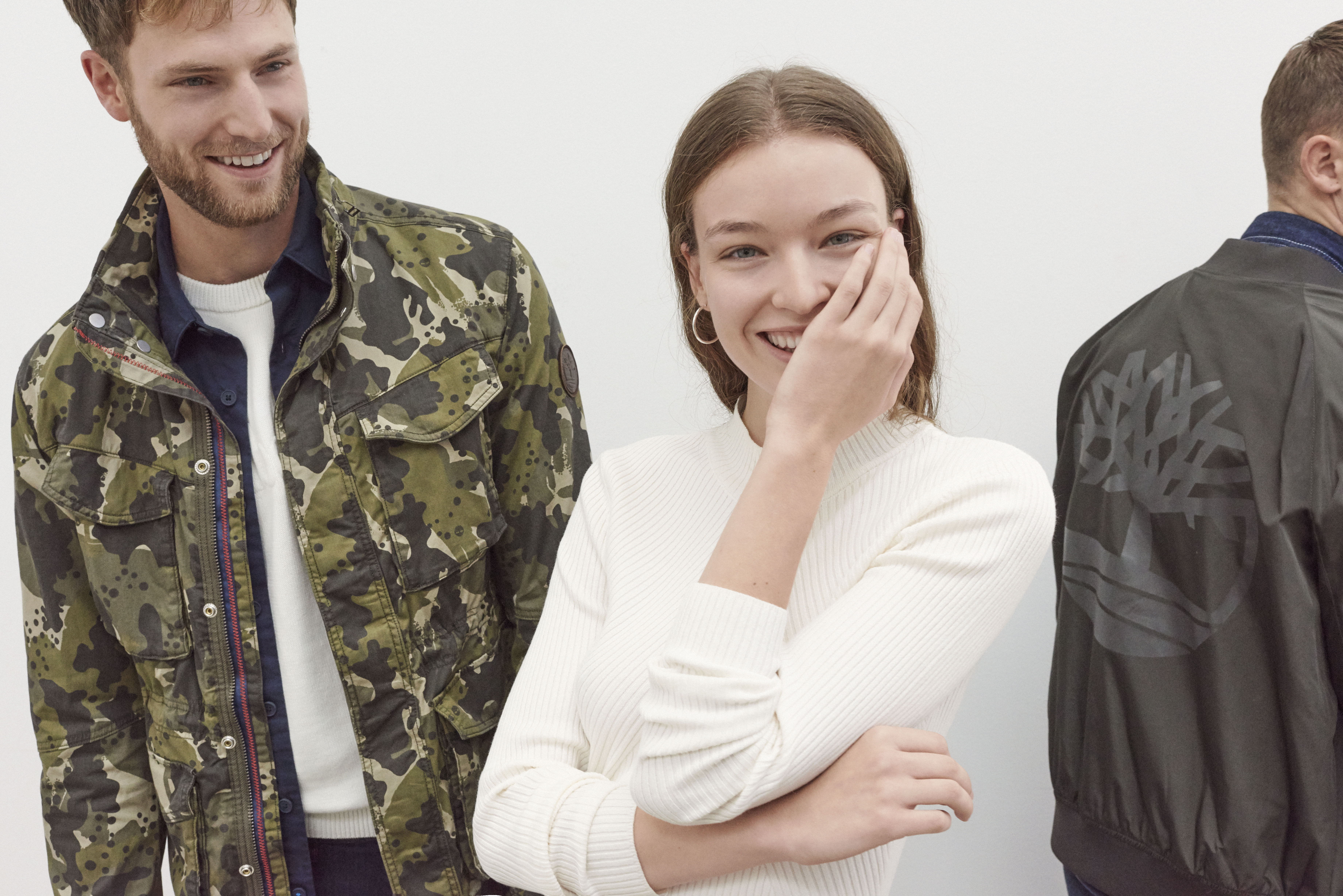 This season it's all about wearing classic icons but with a contemporary twist. Pieces to hold, to love and to cherish forever. Invest in timeless pieces that will never go out of fashion.
What about the killer combo of a Timberland crocker jacket and an iconic boot? Whether you want to stay under the radar or stand out and be seen, this camouflage jacket is as adaptable as you are.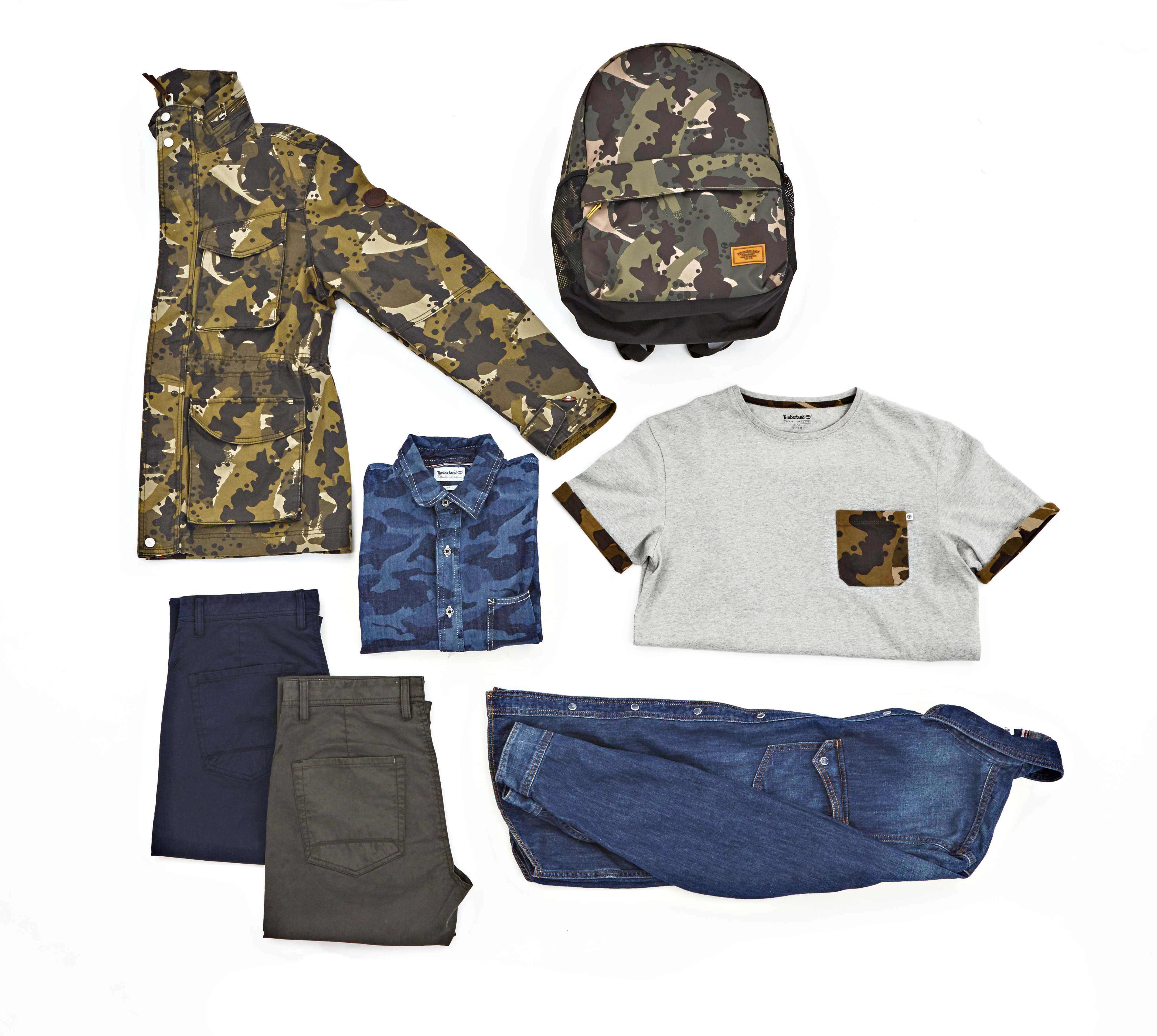 Enjoy the iconic M65 men's jacket by Timberland® with contrast colours, peel-off velcro and leather zip pulls. Keep warm with an internal layer from our Compatible Layering System range, concealed hood, plus zip and button close. And for our eco minded friends: the fabric blend contains at least 50% organic content, like organic cotton.